Cracker Barrel's history remains ingrained in our products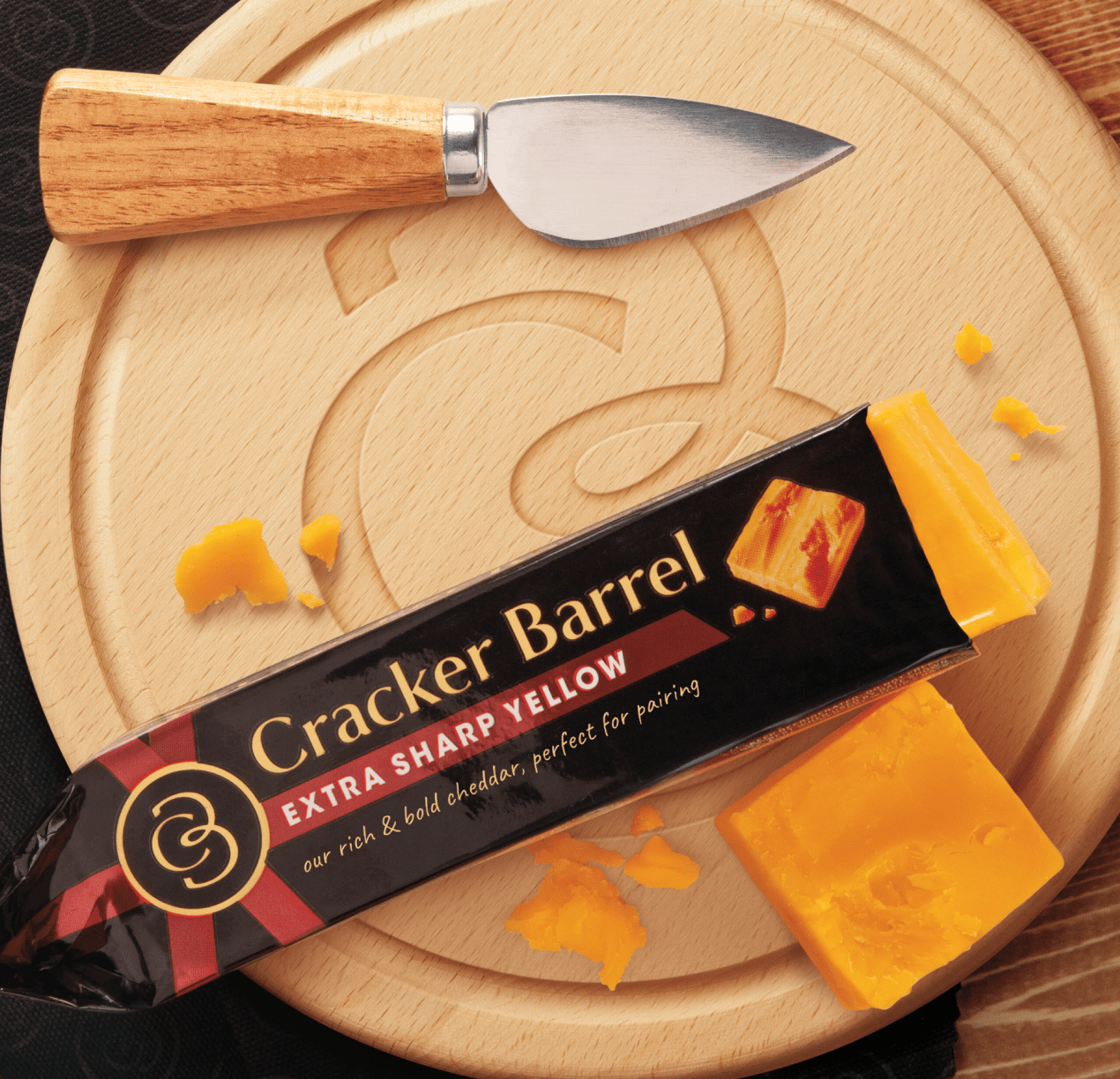 A RICH HISTORY
Cracker Barrel cheddar cheese was introduced in 1954 by Kraft. It was a brand born from a love for quality cheese and a passion for cheddar-making heritage and values.
Our name comes from the 19th century practice of general store customers gathering around "cracker barrels" full of soda crackers to engage in conversation. The general store cracker barrels might be a thing of the past, but the togetherness they fostered continues to inspire us to make award-winning cheeses to be shared with friends and families today.
We have used the same proprietary heirloom starter cultures for more than half a century. The way we see it, when you make a consistently rich, full-flavored cheddar cheese, why change it?
THE MANY LOOKS OF CRACKER BARREL
Trends have come and gone over the last six decades—but our cheddar has never gone out of style.
UPHOLDING HIGH STANDARDS
We lovingly age our cheese and grade it multiple times through the cheese making process. Only the finest cheese gets wrapped in the brand's iconic foil packaging, which protects our cheese from light oxidation and moisture changes.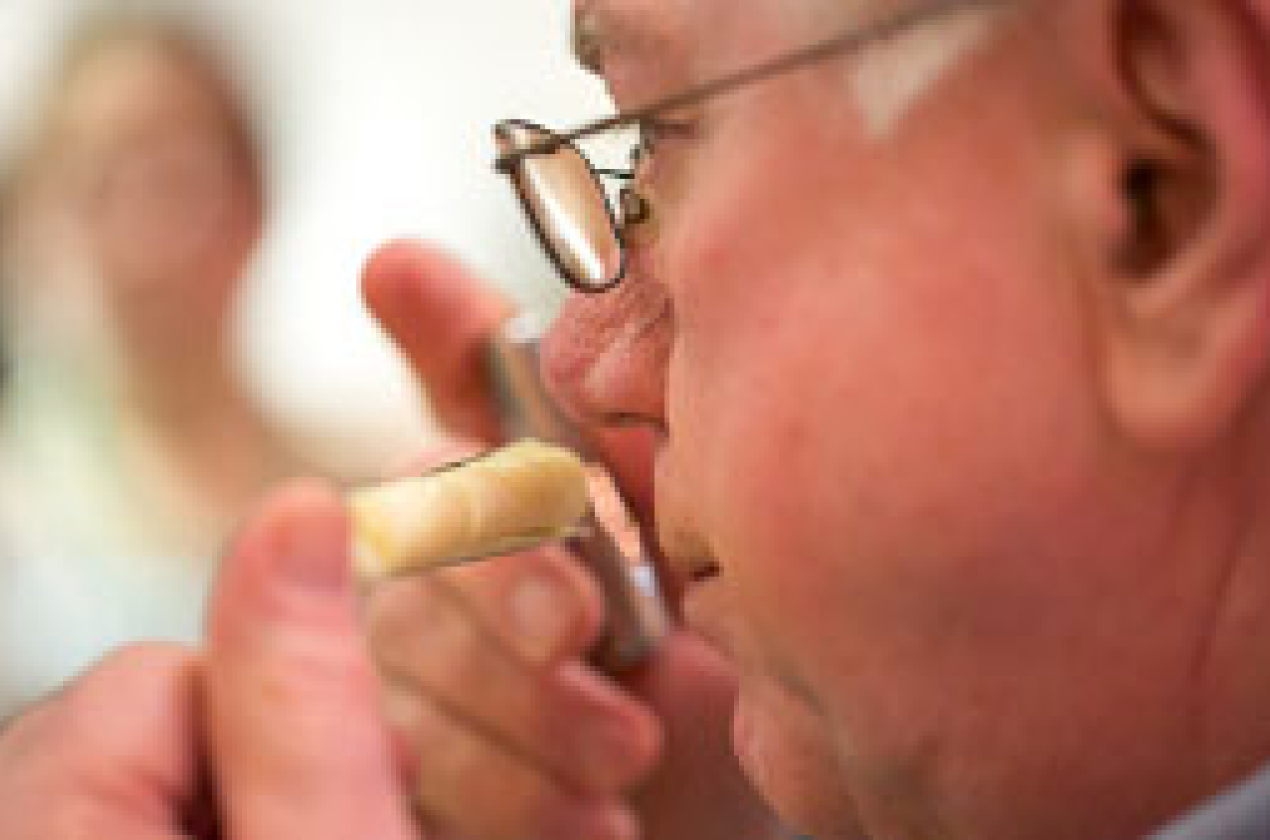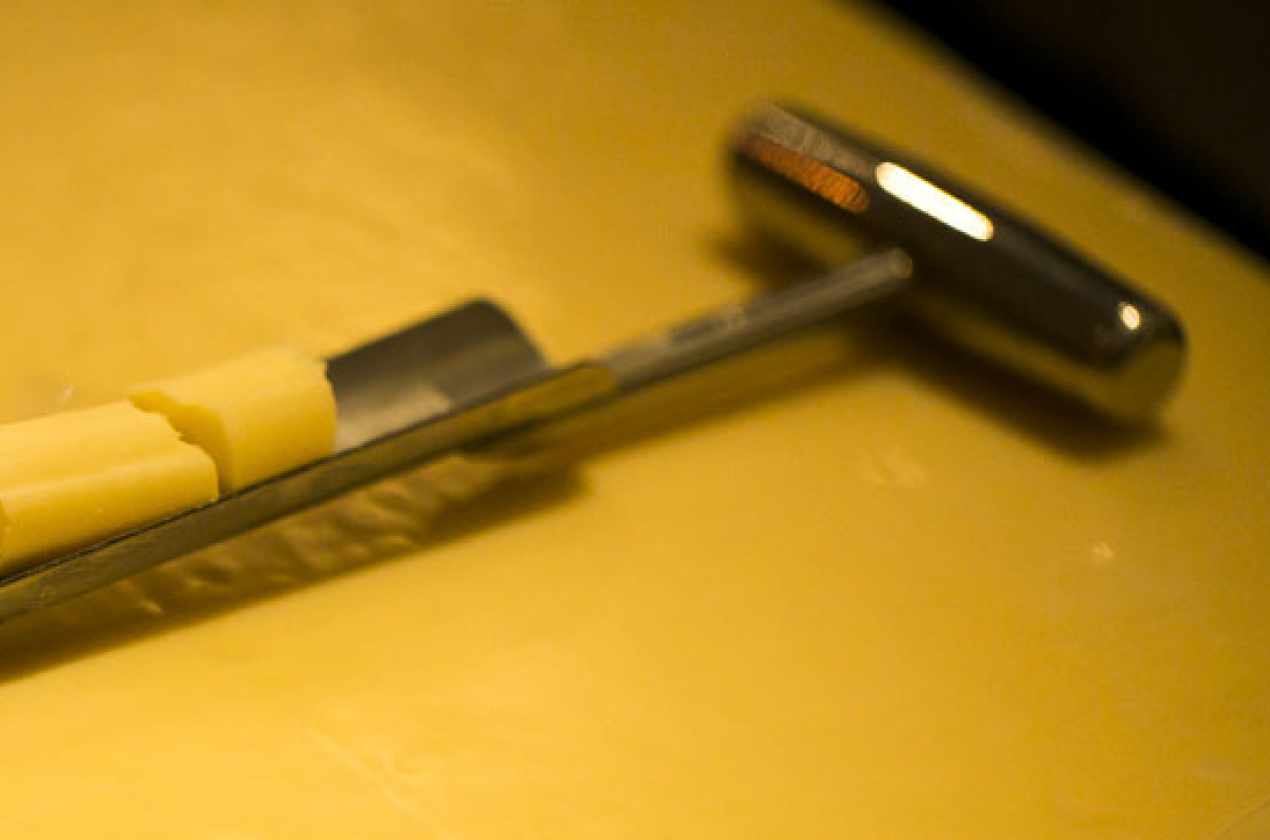 THINKING OUTSIDE THE BLOCKS
Cracker Barrel cheese was designed to fit perfectly on a cracker. We now offer more than 17 varieties to suit taste preferences across every entertaining and snacking occasion.
EXPLORE OUR CHEESES
Whether you're slicing, dicing, or melting, our products are designed to make your creations easy and delicious.
GET IN TOUCH
Have a question, comment or suggestion? We'd love to hear from you.