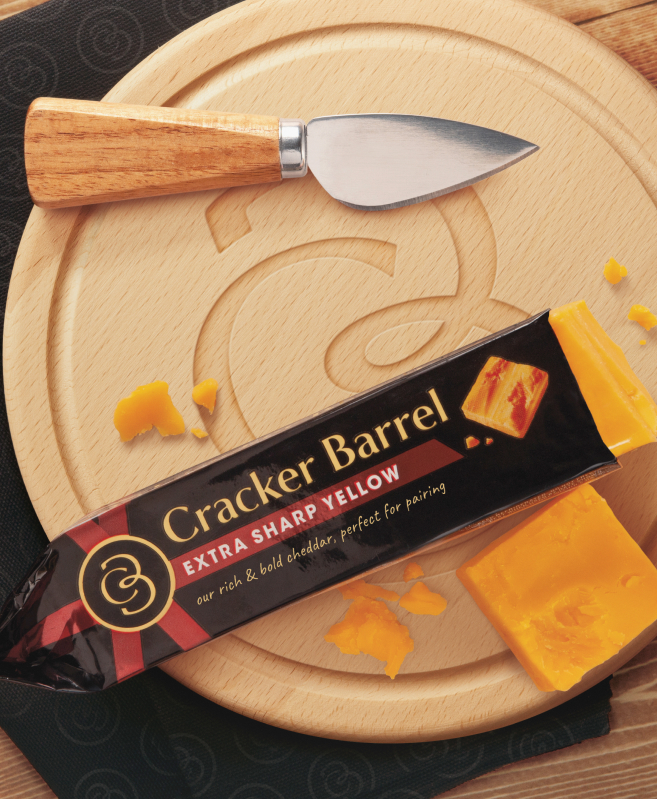 With cream for extra smoothness and a unique aging process, our boldly sharp cheddar is one of a kind.
Explore all of our rich and bold flavors, available in shapes and sizes to suit every snacking or entertaining occasion.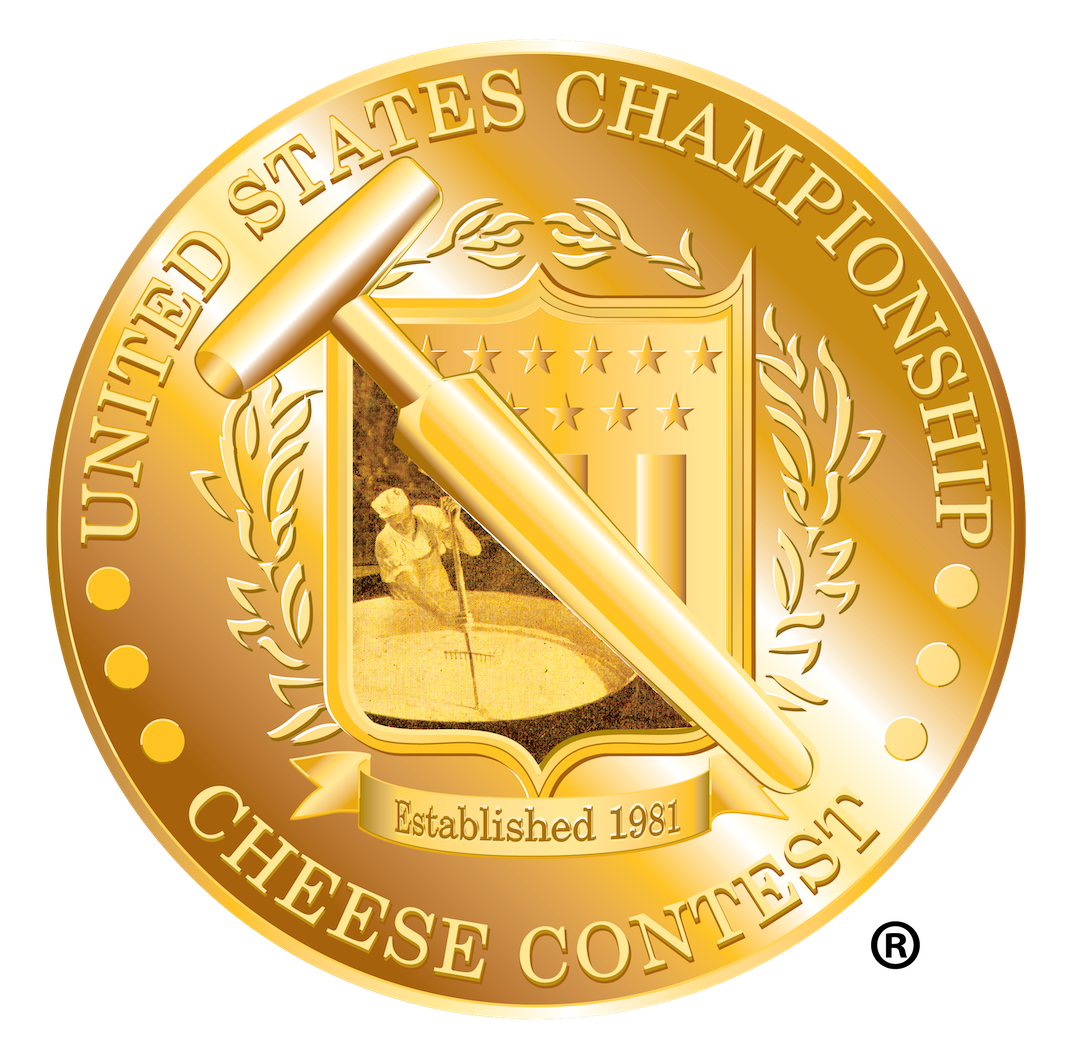 Award Winning
Cracker Barrel Aged Reserve Cheddar Block placed #1 in Cheddars Aged One to Two Years at the 2023 United States Championship Cheese Contest
A CHEESE FOR EVERY OCCASION
Whether you're slicing, dicing, or melting, our cheese is designed to make entertaining and snacking easy and delicious.
Rich & Bold Pairings
Create a custom cheese board at home.
Use our pairing tool to mix and match unique taste combinations, inspired by your favorite cheese, fruit, spread, cracker, or drink.
OUR STORY
A passion for quality cheese since 1954.
Our brand was born from a love of quality cheese—a tradition that still defines us today.
GET IN TOUCH
Have a question, comment or suggestion? We'd love to hear from you.